The 7 SENSES RETREAT in the SOUTH OF FRANCE
September 14-20, 2013

with Celebrity Intuitive, "Hollywood's Healer" AIDEN CHASE

Hosted by Hallmark Channel's Lexi Beermann

At the enchanting private countryside chateau of celebrity interior designer
Kathryn Ireland, star of BRAVO TV's "Million Dollar Decorators"

Lift your spirit in the south of France! A feast for the Senses!

Join us for a truly unforgettable French countryside hearth and home experience of a lifetime! Come celebrate living well as we adventure on a journey through the 7 Senses. TASTE gourmet french cuisine lovingly prepared by our private chef using seasonal local produce straight from the farm and local artisanal ingredients. SMELL the glorious fragrance of French flowers in the gardens. TOUCH the casually sophisticated fabrics and antiques in your room personally decorated by Kathryn Ireland. SEE breathtaking picturesque villages and vineyards. HEAR beautiful silence and the charming sounds of nature. Clear all your stresses away, expand your INTUITION and bring a joyful BALANCE back to your life. Come relax and restore your mind, body and spirit!
7 DAYS AND 6 NIGHTS INCLUDE

- Delicious gourmet Breakfast, Lunch, Evening Tapas & Dinner with Local Wines
- Transportation to and from Toulouse Airport
- Daily Maid Service
- Access to beautiful grounds, pool, gardens & all the chateau has to offer
- Daily Healing Meditations & a Fireside Group Healing Event with Aiden
- Daily Yoga available
- Wonderful Music and Fun Evening Conversations

AVAILABLE ACTIVITIES

Relax by the Pool - In House Organic Wine Tasting - Cooking Demonstrations - Antique & Flea Market Shopping Trips - Excursions to charming Medieval Village - Nature Walks & Bicycling through countryside & vineyards - Art afternoon with Lexi - Plenty of relaxed quiet & free time!

ALL- INCLUSIVE PRICE

$ 5,975 double occupancy, $ 6,975 single occupancy (does not include air)
Private Healing Sessions & Intuitive Readings with Aiden available for additional fee.
Or Call: 888-876-3839
FOR QUESTIONS PLEASE CONTACT

Aiden Chase: 310-470-9515
Lexi Beermann: 310-339-5150 lexibeermann.com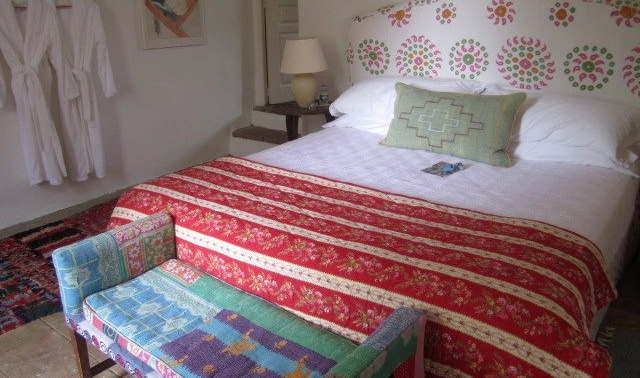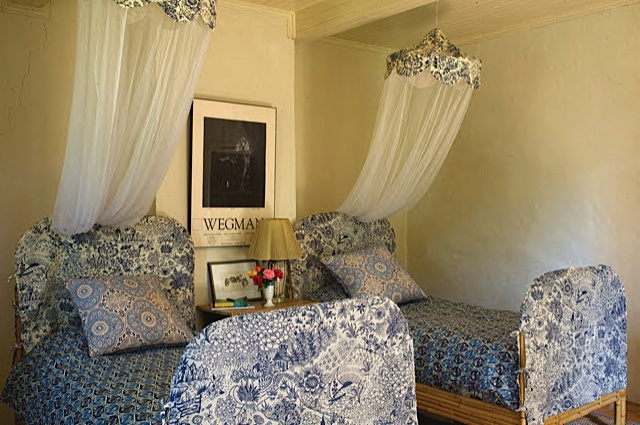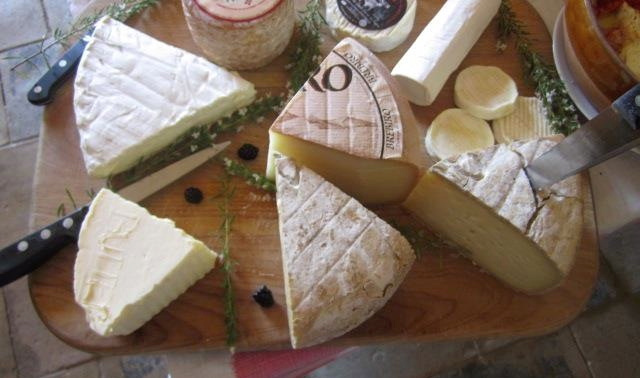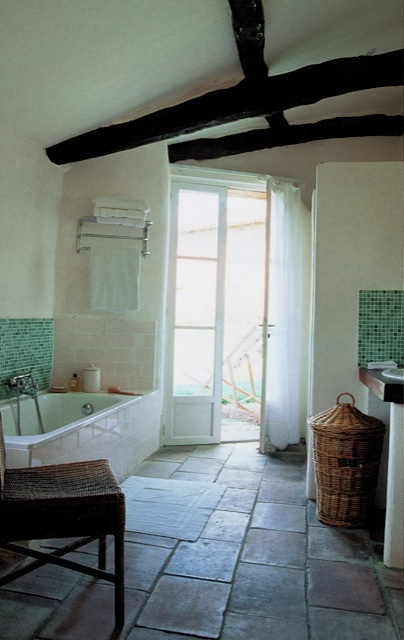 To schedule an appointment please call:
Office landline 310-470-9515
Copyright 2010-2023 Aiden Chase, All Rights Reserved. Please view the disclaimer page.